The Birth Of Mansil Services INC
After having trouble finding the right fit for our own cleaning needs at the time, we felt that the industry needed an overhaul. We decided to step in and fill the gap, promising ourselves to ensure that we raise the bar in commercial cleaning services across various industries. We pride ourselves on having accomplished just that in a little over five (3) years.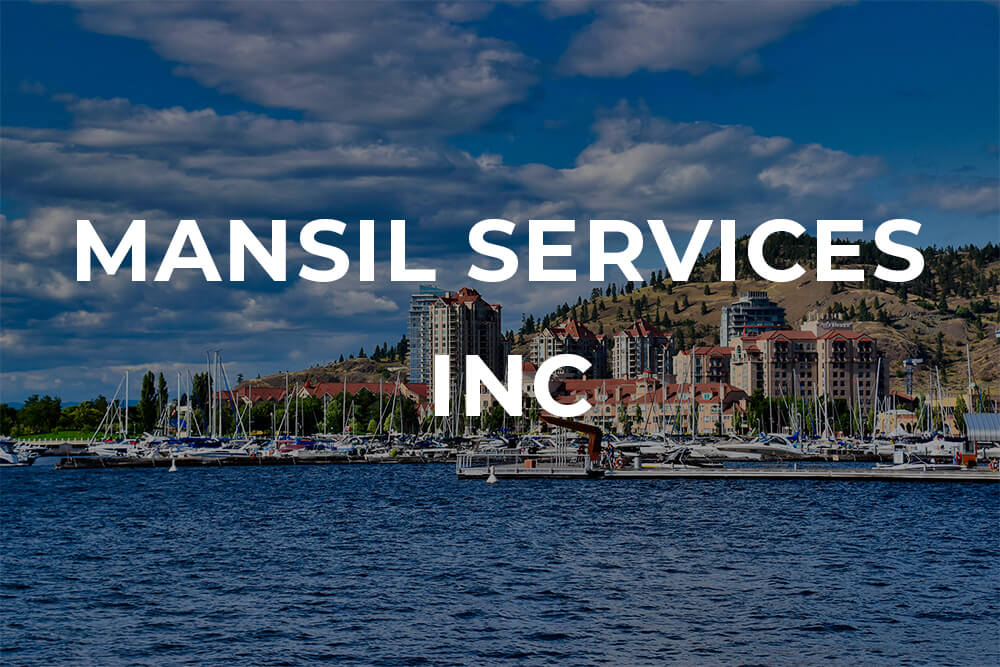 The people behind Mansil Services
My name is Manjeet Singh. My vision of redefining the cleaning industry started in the heart of Kelowna downtown. With it's humble beginning, I started as a one-person team in 2018 with smaller residential cleaning projects. It has now turned into Mansil Services. Co-owned & operated with my friend Aasil Tauqeer, we incorporated in 2020 and thus forth, started on an aggressive growth, now serving the entire region of Okanagan
Timeline & Accomplishments
Within a span of 5 years, we have achieved extraordinary success, for which we are very eternally thankful to all the clients who put their trust in our team and to all our hard working employees
I take extreme pride in saying, that we have more than 30 satisfied clients over a broad range of industries, most of them are recurring client.
Why we continue to get recommendations & referrals
 Readily available customer service.
* A free quotation based on the needs of the client.
* A free review to discuss how to optimize the cleaning needs for the client.
* Quality work, reviewed by leadership & management through various stages of the contract.
* Satisfaction guarantee – if something is not done as agreed upon, we will fix it within 24 hours.
* Qualified & Well-trained staff – in cleaning best practices, WHMIS protocols, and in the use of heavy cleaning equipment.
Our condominium and strata cleaning services near me have great value in that the residents themselves feel good and enjoy a clean environment. It is our responsibility to pay attention to the areas, which are prone to dust, and dirt, high traffic common areas are one of them. The products and cleaning techniques are effective enough to leave every area looking as clean as new.